VHD: VERSATILE HUNTING DOGS
STARTED Versatile Hunting Dogs (VHD)
Our next STARTED VHD Fall Brook Run's Hiddre. Hiddre has completed her NAVHDA NA Test (Prize 1, 112pts) and is available for sale to qualified homes.
Excellent companions in the field, in the home, and in between.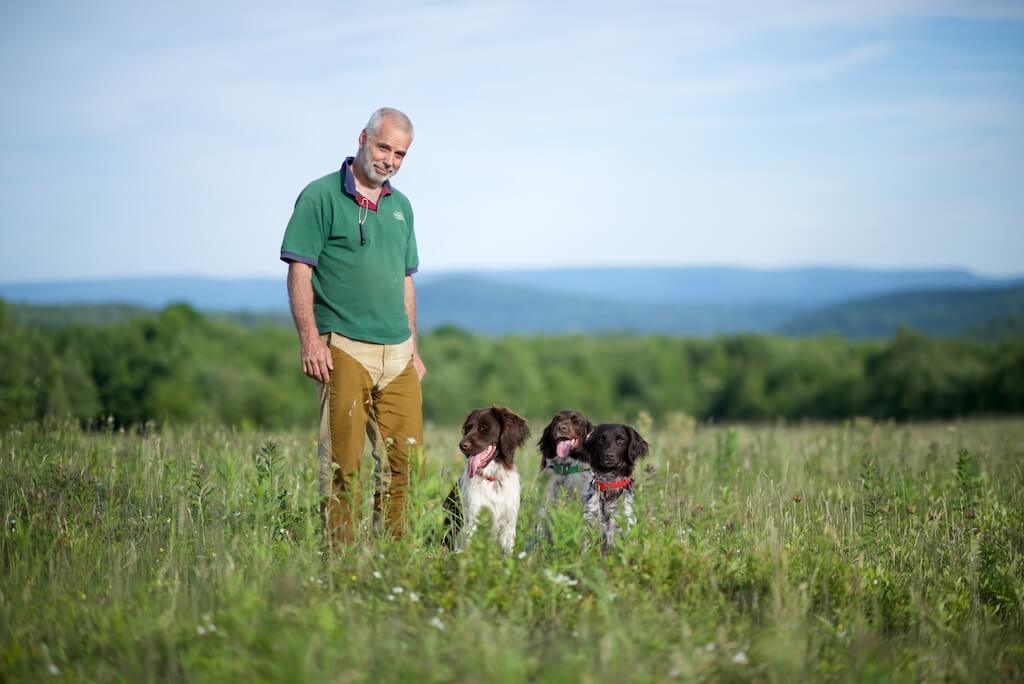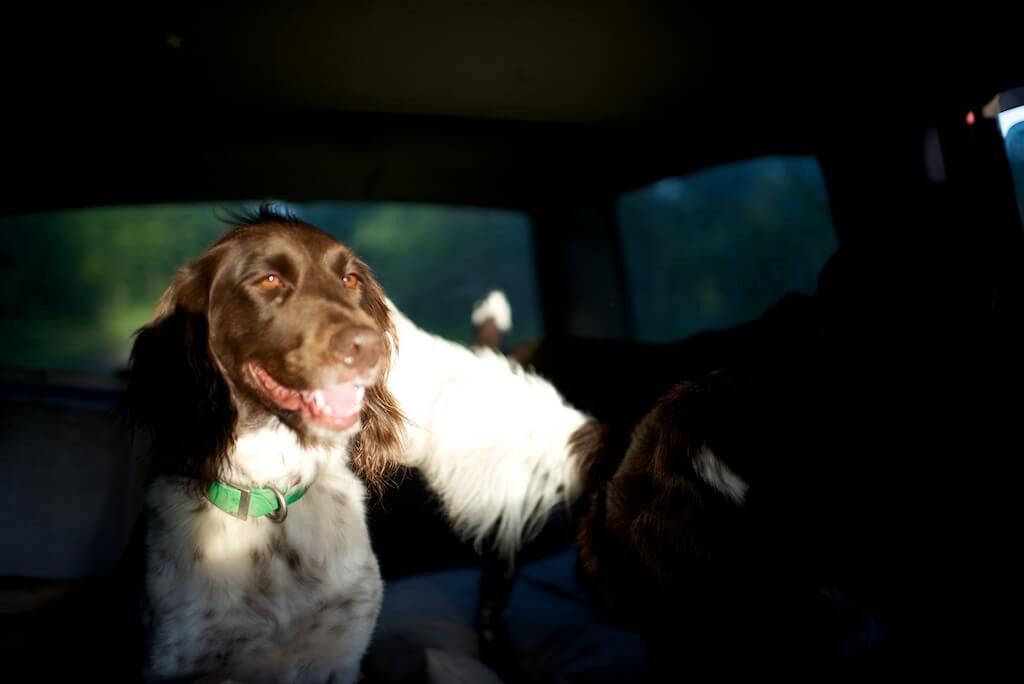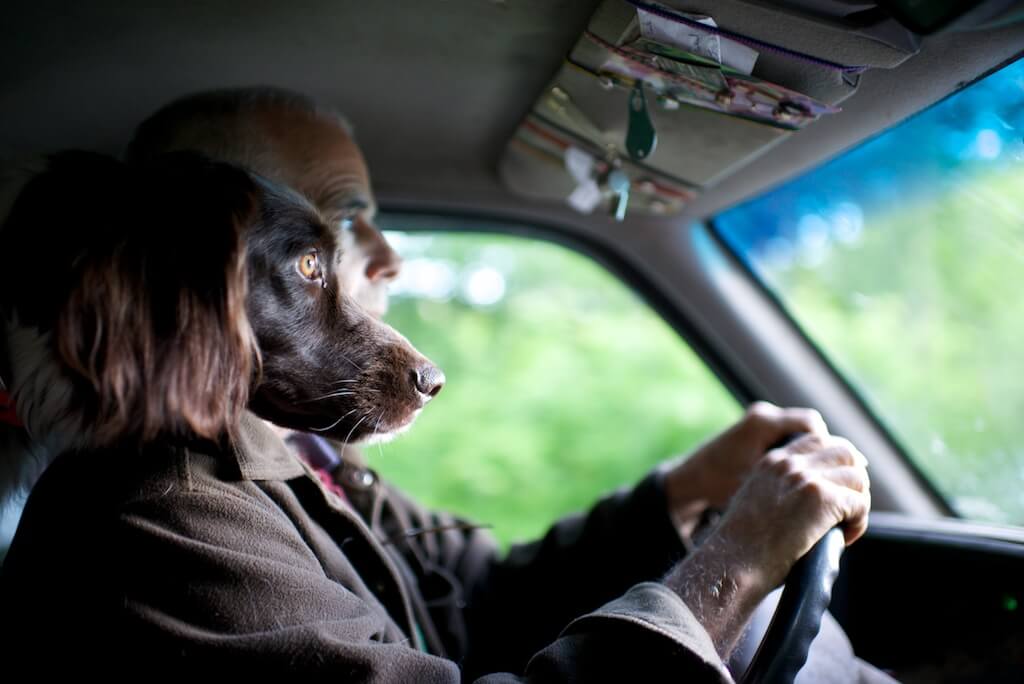 A started versatile hunting dog : is a pup that is less than 16 monts of age; has taken and passed the NAVHDA Natural Abillity Test or can perform and pass the field, water and tracking portions of that test, meaning that the pup enters the water willingly, points birds reliably holding point for 5 seconds or more, and perform a live track on running game; a pup reliably responds well to the commands' kennel', 'place',' no', and recalls reliably to its name or to a whistle; around the home exhibits a cooperative demeanor to enter the home -car and exit the home-car in a safe controlled manner ; is house trained ; reliably pursues, and exhibits good manners behind game.
More of Hiddre, photos and videos forthcoming.
FINISHED Versatile Hunting Dogs (VHD)
Finished Versatile Hunting Dog ~ Anna
Short example of a retrieve sequence.
Anna has been sold, though Anna is not available the following description has been left here for those who may be interested to have defined, what is to be expected of our next finished gundog. Anna has been raised in the home, she is fully trained with all commands; sit, stay, down, kennel, heel, etc., Anna has turned out to be an excellent dog on grouse and woodcock this season, she is built for speed, yet works with her handler cooperatively checking back enough to keep in contact, she works the cover thoroughly with low and high head at full gallop, as with my two Versatile Champions of North America (VCs) she will point or indicate early sign of scent, then wait for me, then when released work closer to the bird and point again, this is and indicator that she is extremely cooperative and loves her work, all this to the benefit of her, new owner. Anna weighs in at 45 lbs. and 21 1/2 inches tall .
Please enjoy what videos are posted here: